Our Design/Build Portfolio
We are excited to show you our work. Our clients are also excited to share the lovely finished projects. Contact us for more ideas.
Dine-in Kitchen
Enjoy the experience of eating where the food is made. This design allow the family to gather with a large casual counter.
Open Plan Living
This design is a popular choice for modern homes. It enhances existing spaces and introduces more light into the living areas.
Master Bathroom
We spend a lot of time in our bathrooms. Let it reflect your style. The right design can make the aesthetic of your home.
Exterior Design
In addition to looking good, your home's size and shape needs to fit into the surrounding neighborhood and streetscape.
Outdoor Living Space
Bring the inside outside. Creating a stylish outdoor room can greatly enhance the appeal and functionality of your home.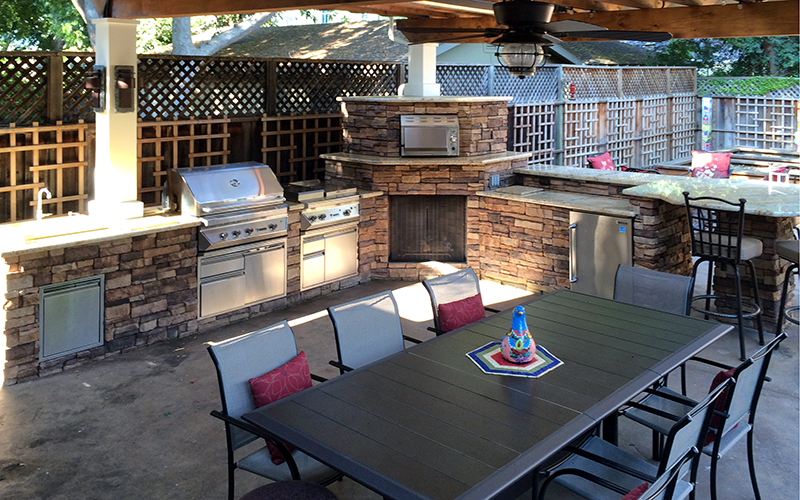 Outdoor Kitchen
Entertain outside by creating a space that includes a cooking zone and room to dine. Enjoy your backyard more all seasons.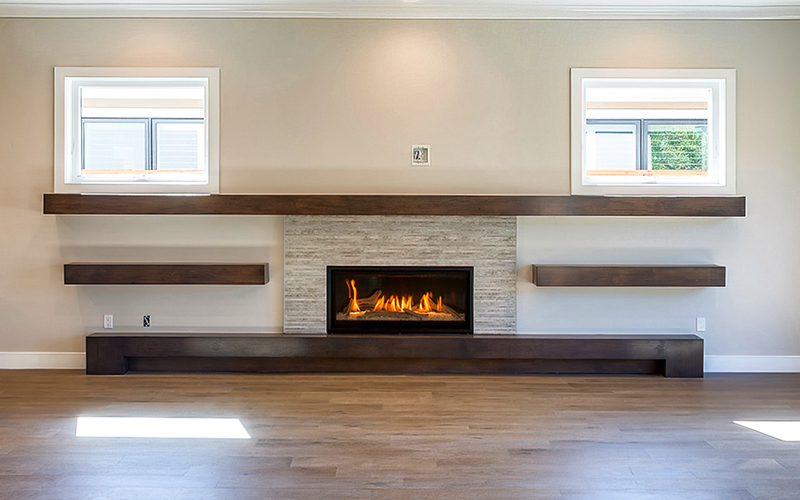 Add a Fireplace
This is one of the best ways to add ambiance to your home in addition to providing cost-efficient heating. Makes the room instantly cozy.
Under Cabinet Wine Fridge
Extend the life of your wine collection while adding sophistication to your living space. It is not just for wine.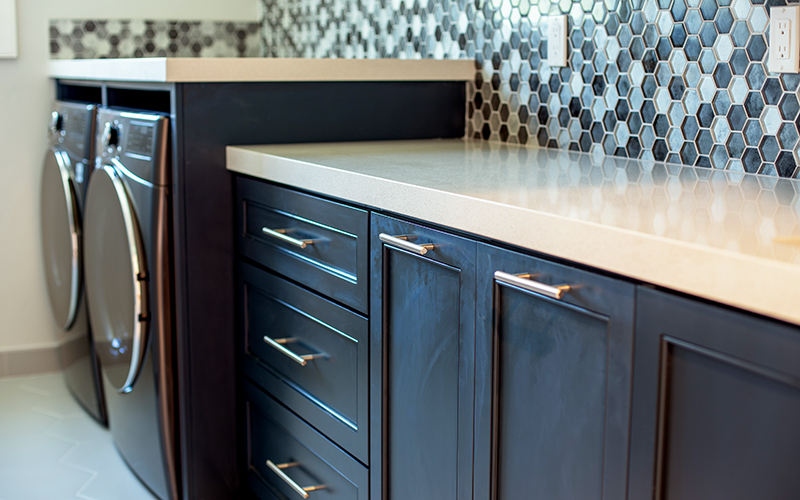 Laundry Room Makeover
Since we spend a significant amount of time washing, drying and folding clothes, it makes sense to design this important room well.
CONTACT
Want More Info?
Since you've read over this page, why not learn more about us? Give us a call or send an email. We will respond to you promptly with helpful information.